Description
Description
Information
Vintage:  The vineyards are over 47 years old and it has got a low production, between 1300gr and 1800gr per vine. High altitude (600mt) and Mediterranean mountain climate.
Vineyard: The Arbui V47 red wine is a local wine, made 100% with Monastrell variety grapes from La Solana plot, in the municipality of Manyà (Alicante).
Production: The harvest is adapted to the optimal moment of ripening of the grapes, which is usually during the first days of Autumn. Native yeasts. Malolactic fermentation in barrels followed by 20 months in French barrels.
Analysis: Cherry colour with a hint of intense ruby. In the nose mature fruit, raspberries, blueberries, spices, hints of balsamic and notes of flowers. Tasty in the mouth, balanced and full-bodied. Long finish.
Characteristics
Winery: Bodegas Alejandro
Brand: Arbui V47
D.O.: Alicante
Aged: 20 months in french oak barrels.
15,5% vol.
Variety: 100% Monastrell
Capacity: 75 cl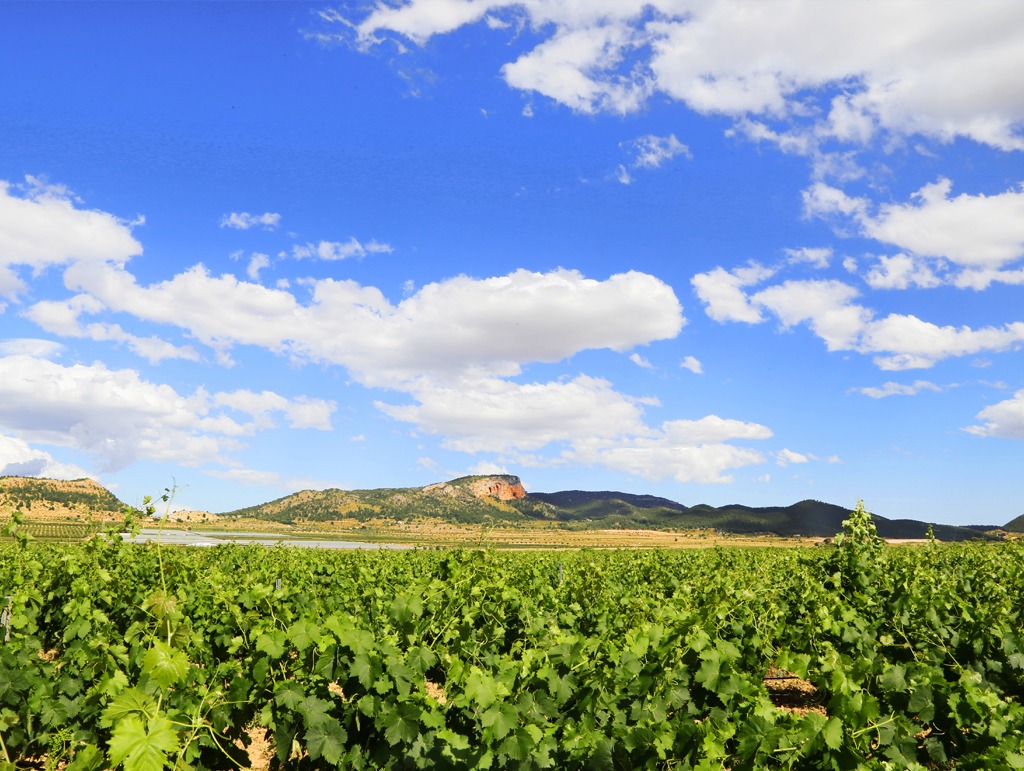 More Info
Reviews (0)