Description
Description
Information
Grape coming from vineyards located in the the province of Alicante. With an average age of 35 years, this variety gets its maximum expression in these poor soils, located at an average altitude of about 650 m and a Mediterranean climate characterized by low rainfall and high summer temperatures, producing complex grapes and high concentration fruity.
The Alicante Bouschet variety is native to this area where reaches its highest expression. It was harvested at the beginning of September by hand. The process of fermentation is carried out at low temperature with a medium maceration to respect its typical fruit character. Then, the wine is aged in american and hungarian oak that gives sweet and toasted notes that complete its elaboration.
With this wine, the winery continues its project of elaborating native varieties in its place of origin, with an authentic and current style, thus obtaining a nonconformist wine, rebellious, unique and surprising …, a Maverick definitly.
Characteristics
Winery: Bodegas Antonio Arraez
Brand: Bala Perdida (Maverick)
D.O.: Alicante
Type: Red wine
ABV: 13,5% vol.
Zone: Vinalopó
Variety: 100% Alicante Bouschet
Capacity: 75 cl
Tasting
Appearance: Deep red garnet and violet trim, well covered.
Nose: Intense aromas of red fruits reminiscent of fresh strawberries with notes of cream and vanilla.
Palate: Intense in the mouth, silky and pleasant finish that makes the perfect complement for any type of Mediterranean food.
Pairing: Paella, cheeses and meats.
Best served at: 12 – 14ºC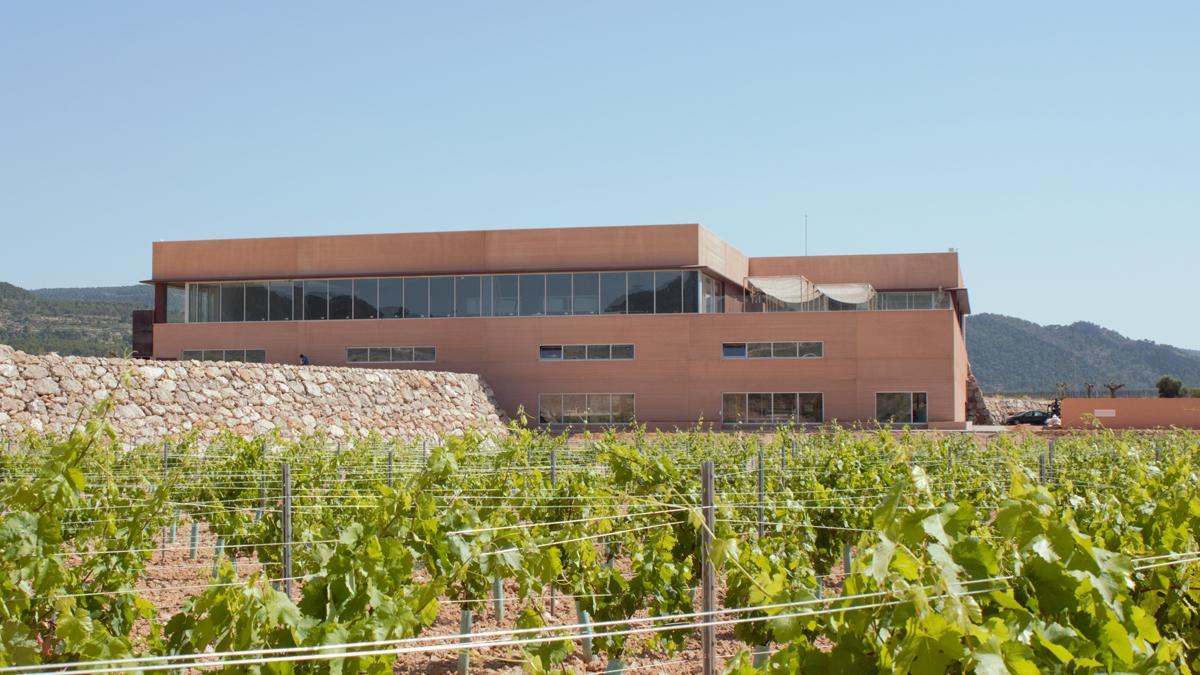 More Info
Reviews (0)