Description
Description
Information
Grapes from vineyards located in the region of Valencia around 700 meters high with a continental climate but very influenced by the Mediterranean sea.
Aged for 4 months in French and American oak barrels.
The Bobal variety is one of the richest grape varieties with antioxidant and cardio-healthy polyphenol which helps to metabolize fats.
No doubt a scapegrace wine.
Characteristics
Winery: Antonio Arraez
Brand: Vividor
D.O.: Utiel-Requena
Type: Red wine
ABV: 13,5% vol.
Zone: Valencia
Variety: 85% Bobal 15% Grenache
Capacity: 75 cl
Tasting
Appearance: Intense red colour.
Nose: Aromas of fresh red fruit and floral and balsamic notes.
Palate: The entrance in the mouth is wide, it is a wine very well structured. The union between fruit and wood envelops the mouth leaving a long and pleasant finish.
Pairing: Red meats, rice, stew and hard cheeses.
Best served at: 12 – 15ºC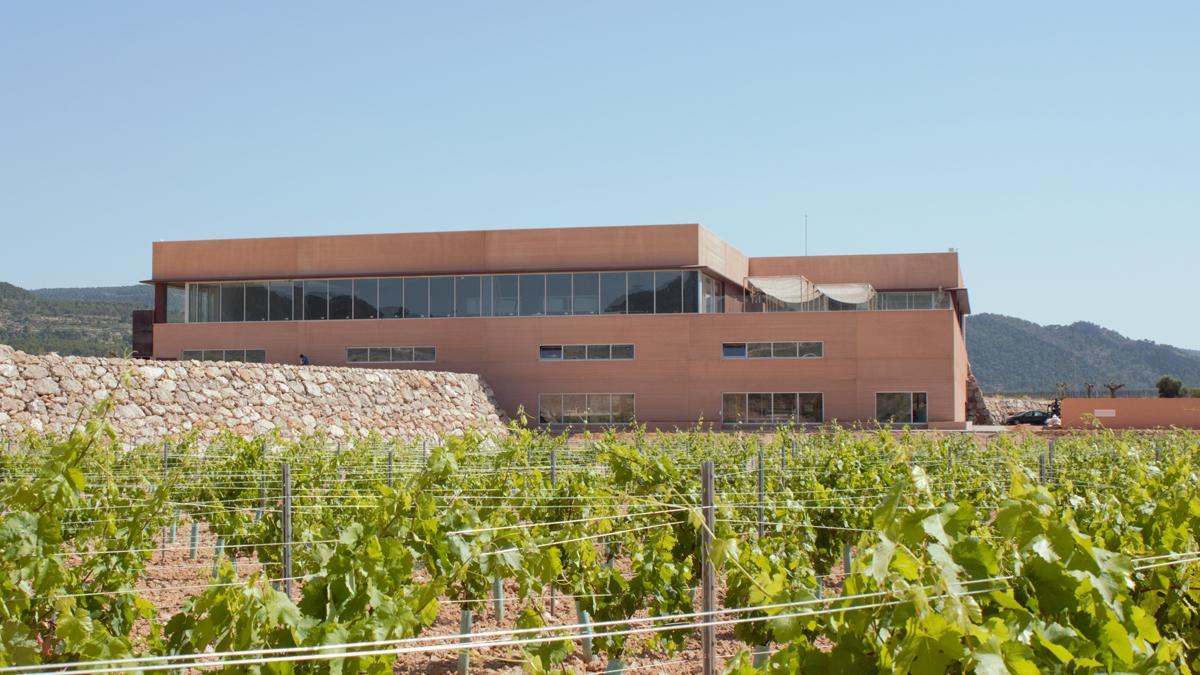 More Info
Reviews (0)